About esg Filtration ltd.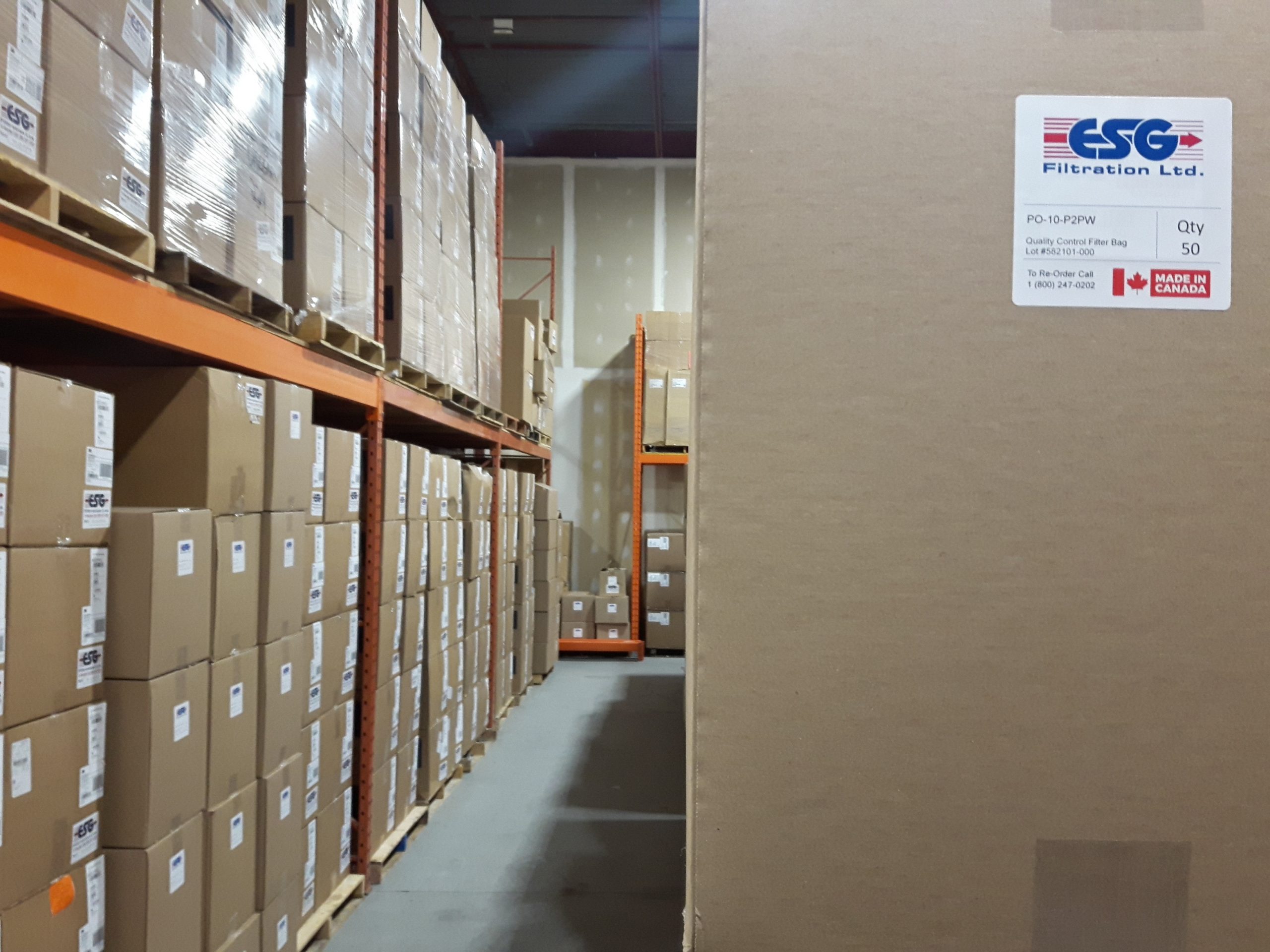 Started in 1994 as Environmental Solutions Group, ESG Filtration Ltd. is a Calgary-based wholesale distribution company that strives to provide customers with industry-leading filtration and separation products and exceptional service.

ESG services many sectors including oil & gas, food & beverage, pharmaceutical, biotech, municipal water, pulp & paper, mining, manufacturing, power generation, agriculture, marine, and residential.
From our headquarters and main warehouse in Calgary, Alberta and with our technical sales personnel situated in local markets, we serve our clients in Alberta, British Columbia, Saskatchewan, Manitoba, and Eastern Canada.
ESG Filtration is constantly improving its product offering to meet customer demands.
ESG provides excellent customer service from professional staff that draw upon years of hands-on experience and technical expertise in filtration.
ESG is a trusted and reliable partner for our customers' diverse filtration applications.
CASE STUDIES FEATURING ESG
ESG Filtration Ltd. is a proud Suez Water Technologies & Solutions Channel Partner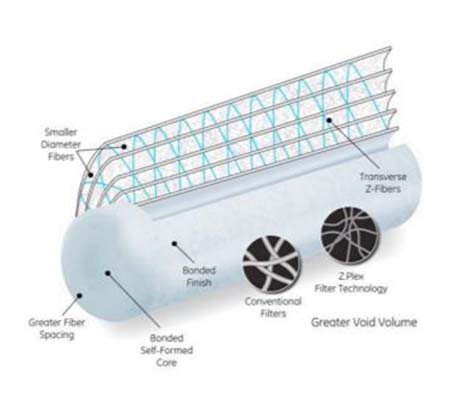 In the hydrocarbon processing industry, companies need produced water filtration for injection into disposal wells. This application contains a number of variable conditions including contaminants like high quantity of dirt, variety of dirt, free oil, and drilling chemicals.
As the well ages, the filter usage increases causing an increase in material and labour costs. This adds to the overall operating cost of the well.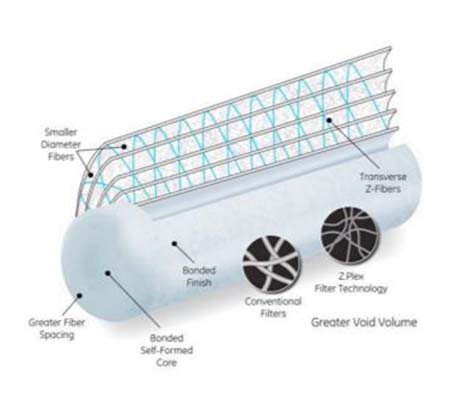 ESG Filtration Ltd, based in Calgary, Alberta, is a SUEZ partner that works with oil companies around the world who need to protect the porosity of the formation when re-injecting produced water for conventional and enhanced oil recovery. The geological structure that contains the oil and water can become easily blocked. To clean out the blockage, expensive cleaning is required which leads to lengthy downtime.
Companies are looking for solutions to filter out these contaminants to reduce the cost of cleaning and production downtime.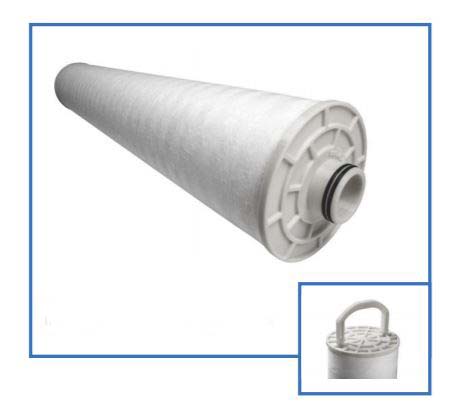 ESG Filtration Ltd. is a SUEZ partner that works with oil companies to help manage the many water systems required for production. One of their customers was experiencing upset conditions in their disposal water system. The water quality being treated fluctuates regularly depending on the amount of hydrocarbons and particulates present in the water. The customer was using a competitor's large diameter filter and although they were happy with the performance, they were not happy with the price and the delivery. The customer was hesitant to change their filters because they were not willing to sacrifice quality for lower cost and increase run life.