Industrial / Manufacturing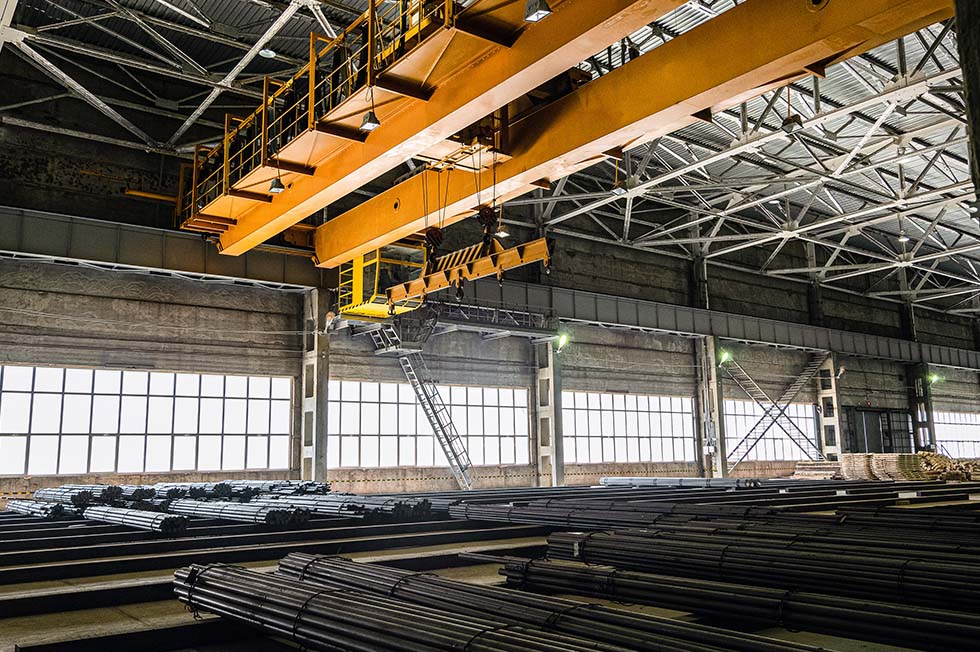 Heavy industrial manufacturing may require purified water, clean air and sometimes pure chemicals. Filtration and separation products can help ensure consistent product quality and customer satisfaction. ESG Filtration offers industrial grade filters in British Columbia, Alberta, Saskatchewan, Manitoba, and Eastern Canada.
Industrial Manufacturing
Manufacturing facilities for many high volume products can use considerable amounts of water and other critical process fluids which may require filtration to meet specifications. ESG Filtration offers nominal rated and absolute rated filters and replacement filters for numerous industrial manufacturing applications.
Possible prefilters and final filters:

Industrial Manufacturing Filters

SUEZ Reverse Osmosis (RO), Nanofiltration (NF), Microfiltration (MF) and Ultrafiltration (UF) membranes and replacement membranes for boiler feedwater, process water, ultrapure water, wastewater, etc.
Instrument Air & Emissions Filtration at Manufacturing Facilities
Manufacturing plants may have instruments that use compressed air or gas which require coalescing and particulate filtration for the removal of water, oil, liquid and solids impurities for protection of pneumatic equipment and optimal performance.
Possible prefilters and final filters:

Instrument Air, Emissions Filtration and more for Manufacturing Facilities