Mining and Industrial Metals and Plating Filtration Systems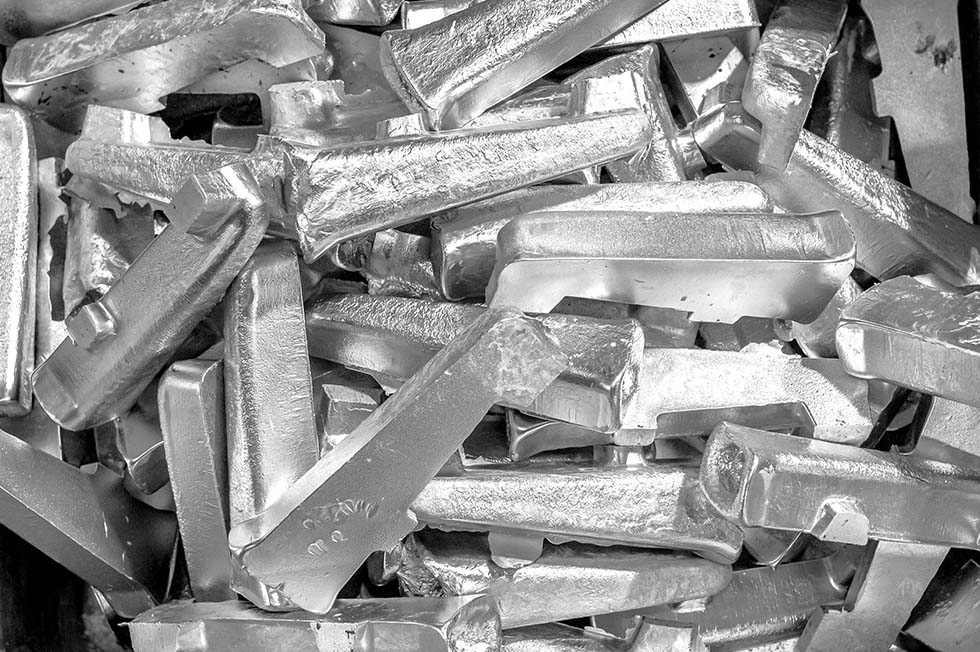 Canada is home to mining operations of cement, coal, copper, diamonds, gold, gravel, iron ore, nickel, platinum, potash, salt, sand, silver, sulphur, uranium, zinc, and more. There are numerous mines in British Columbia, Manitoba, Alberta, Saskatchewan, and Northern Canada in the Northwest Territories, Yukon, and Nunavut, and in Eastern Canada. Surface mining, underground mining, and the processing / extraction of metallic and non-metallic minerals as well as thermal coal and metallurgical coal often involves the use of water and chemicals. Mining operations may benefit from the use of filtration and separation products for production and ongoing tailings water management. Filtration is also common in electroplating processes.
Water, Acid, and other Liquids Filtration for Mining and Industrial Metals
ESG Filtration offers many absolute rated and nominal rated filtration products for water and other liquids used in mining and metals operations.
Possible prefilters and final filters:

Filters for Water, Acid, other Liquids for Mines and Industrial Metals

SUEZ Duracid Series Industrial Acid Stable Nanofiltration Elements for heap leaching process in mining, metal surface treatment / coating / galvanic, spent acid recovery, acid purification and metals concentration in low pH streams
SUEZ RO, Nanofiltration (NF), Ultrafiltration (UF), and Microfiltration (MF) Membrane Elements for boiler feedwater, quenching, cooling, wastewater, effluent, suspended solids removal, surface water pre-filtration, etc.
Nominal and absolute rated filters for processes involving quench water, mine dewatering, reclaimed water, tailings, and those that require high quality effluent
Replacement filters, stringwound filters, replacement membrane elements
Course screen filters for large particle removal, water intake filters, filters for surface water from rivers, lakes, etc.
Electroplating, Plating Solutions, etc.
ESG Filtration offers numerous filters for plating applications.
Possible prefilters and final filters:

Filters for Electroplating, Plating Solutions
Instrument Air & Instrument Gas Filtration at Mines
Instruments that use compressed air or Compressed Natural Gas (CNG) require coalescing and particulate filtration for the removal of water, oil, liquid and solids impurities for protection of pneumatic equipment and optimal performance.
Possible prefilters and final filters: